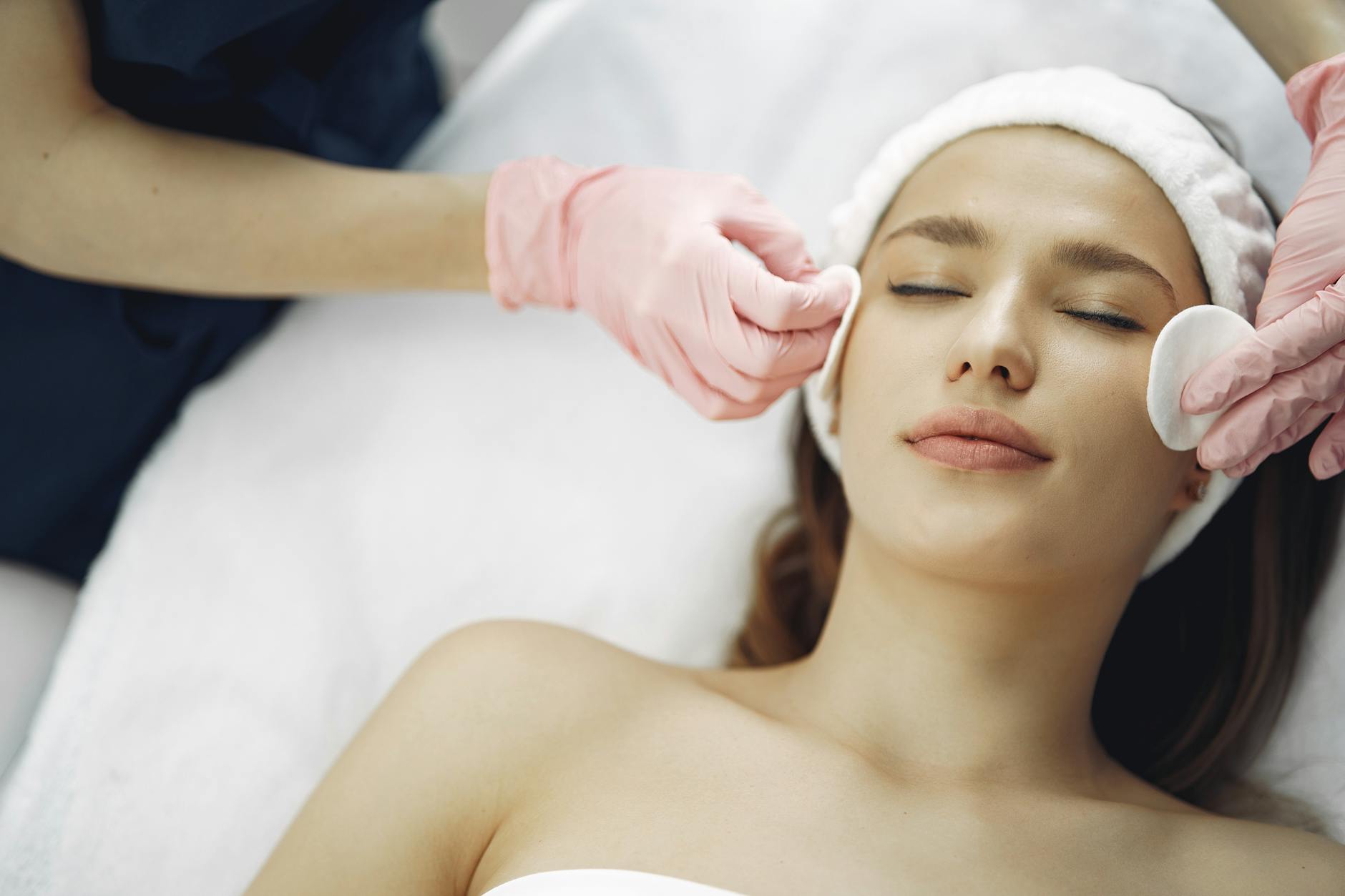 Oxygen Facials For Your Skin
To look your best, you have to keep up with the trends in the beauty industry. Every day, new skincare products and procedures spring up in Singapore and other parts of the world.
One beauty treatment that has impressed celebrities like Ashley Graham and Madonna and thousands of Singaporeans is oxygen facials.
Oxygen facials is a trendy non-surgical skincare procedure that promises to improve wrinkles and fine lines and promote collagen production and blood flow.
Many people who have signed up for the procedure have noticed a significant improvement in their appearance.
If you are considering opting for it, there are some important things you should know before making a final decision.
How Much Does Oxygen Facial Cost?
Oxygen facial is by no means a budget-friendly beauty procedure. The procedure, usually performed in a clinic or spa, hovers between $200 and $500 for a single session.
It will be wise to avoid a centre that offers the treatment at a price that is too good to be true. These centres may not have industry-standard equipment and trained professionals that can effectively carry out the procedure.
Will My Insurance Cover The Procedure?
Since oxygen facials fall under the category of cosmetic procedures, your insurance won't cover them. That said, if you have a skin condition that requires you to have a facial to address it, there is a chance that your insurance may cover the cost of the treatment.
To know where you stand, you should consult your doctor.
Side Effects
The reason why a lot of people are skeptical about signing up for any beauty treatment is that they are worried about the side effects associated with it. Below are 3 side effects you may experience after having oxygen facials.
Facial Swelling
The intense blast of oxygen can cause mild to severe swellings on the face. The swelling may go down on its own after a couple of days.
Redness
The oxygen and serum used during the procedure may cause severe redness, especially in people with sensitive skin. You shouldn't be alarmed by this, as the redness usually fades on its own after a couple of hours.
Allergic Reaction
Individuals that are allergic to some skincare ingredients may experience some allergic reaction to the serum used during the procedure. Before signing up for the procedure, you should tell your aesthetician about it. They will tell you if you are a good candidate for the procedure. Be sure to discontinue beauty products that cause pain, redness, itching, and swelling before the day of the procedure.
Final Note
Oxygen facial is one of the most sorted out skin rejuvenating treatments in Singapore, as it can do everything from reducing fine lines to brightening up the skin.
To ensure that you get these results, you should have the procedure in a reputable aesthetic clinic with lots of positive reviews.
Be sure to follow the pre and post-treatment instructions to the latter so that any issue doesn't spring up after the treatment.